The National Lottery Authority (NLA) has expressed its readiness to support the National Union of Ghana Students (NUGS) to construct a six-unit classroom block in the Kanania community of the Kassena Nankana West District.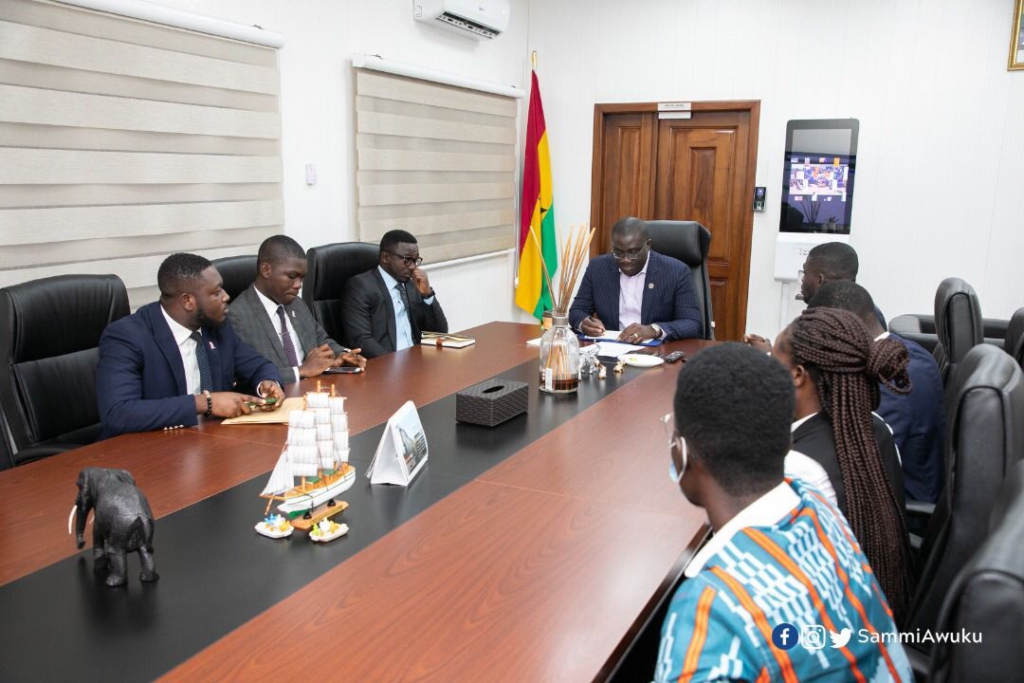 The Union has announced its intention to embark on similar projects in deprived communities that need critical educational support and attention.
Speaking during a visit to the Authority, the President of NUGS, Dennis Appiah Larbi-Ampofo, explained that the Union has instituted measures to mobilise funds to execute the Kanania project.
According to him, "student unions are huge organisations that must not limit themselves to only advocacy and mounting pressure but must be able to, as part of positive advocacy, initiate projects in areas they believe need attention."
Dennis Larbi-Ampofo added that NUGS, in partnership with Airtel/Tigo and other groups, are developing innovative ways to generate funds for the current project and subsequent ones.